So, we have all been there. We've all had that one thing that we constantly obsess over and it irritates else that doesn't share your passion or love. Well, this isn't the case now as most people LOVE Frozen. I fricking love Frozen.
If you've been living under a rock for for the past few months & you don't know what Frozen is; you little weirdo, It's Walt Disney's newest animated movie where a
Fearless optimist Anna teams up with Kristoff in an epic journey, encountering Everest-like conditions, and a hilarious snowman named Olaf in a race to find Anna's sister Elsa, whose icy powers have trapped the kingdom in eternal winter.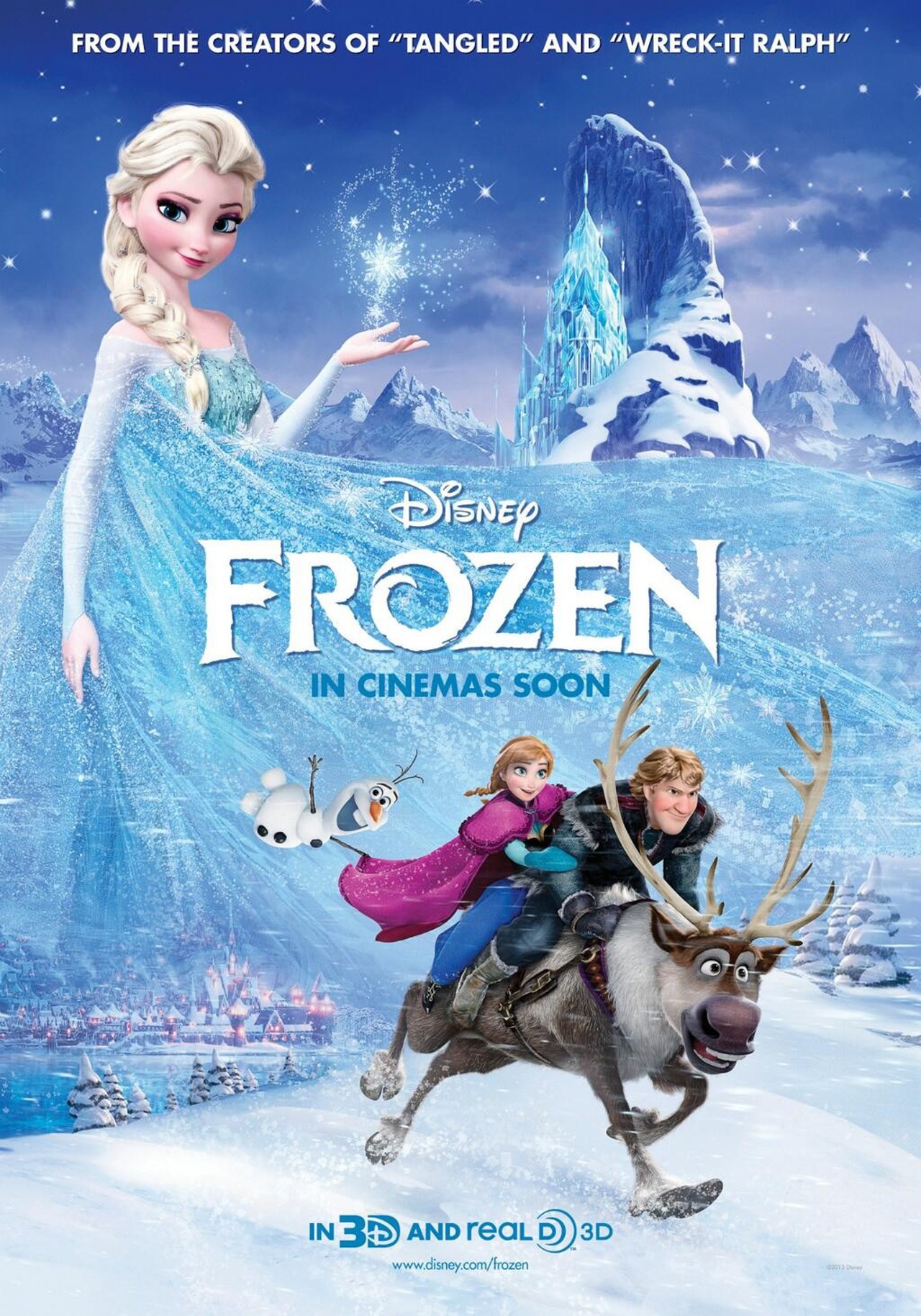 I'm not going to say what happens in it in case you haven't yet seen it; which you should have because its the best thing ever, but you should definitely watch it.
Olaf is my favourite snowman ever.
He is so funny, attractive and handsome. He's literally like the perfect man ever. I wan
t to box him up and talk him home...
I am so planning a trip to the Disney store and buying myself an Olaf. I promise I'll sing to him every day, all day & of course the DVD.
Do you want to build a snowman?
Come on, lets go and play!
If you haven't watched Frozen yet then your definitely should!